Best Wedding Planners in Delhi
---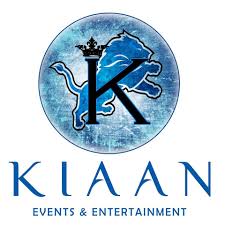 Kiaan Events & Entertainment Pvt. Ltd.
Kiaan Events & Entertainment Pvt.Ltd is a well established Big Event management Company with the strategy to establish an exciting and inspiring environment around the audience so that our guests or prospective clients experience cutting edge art direction of every visual element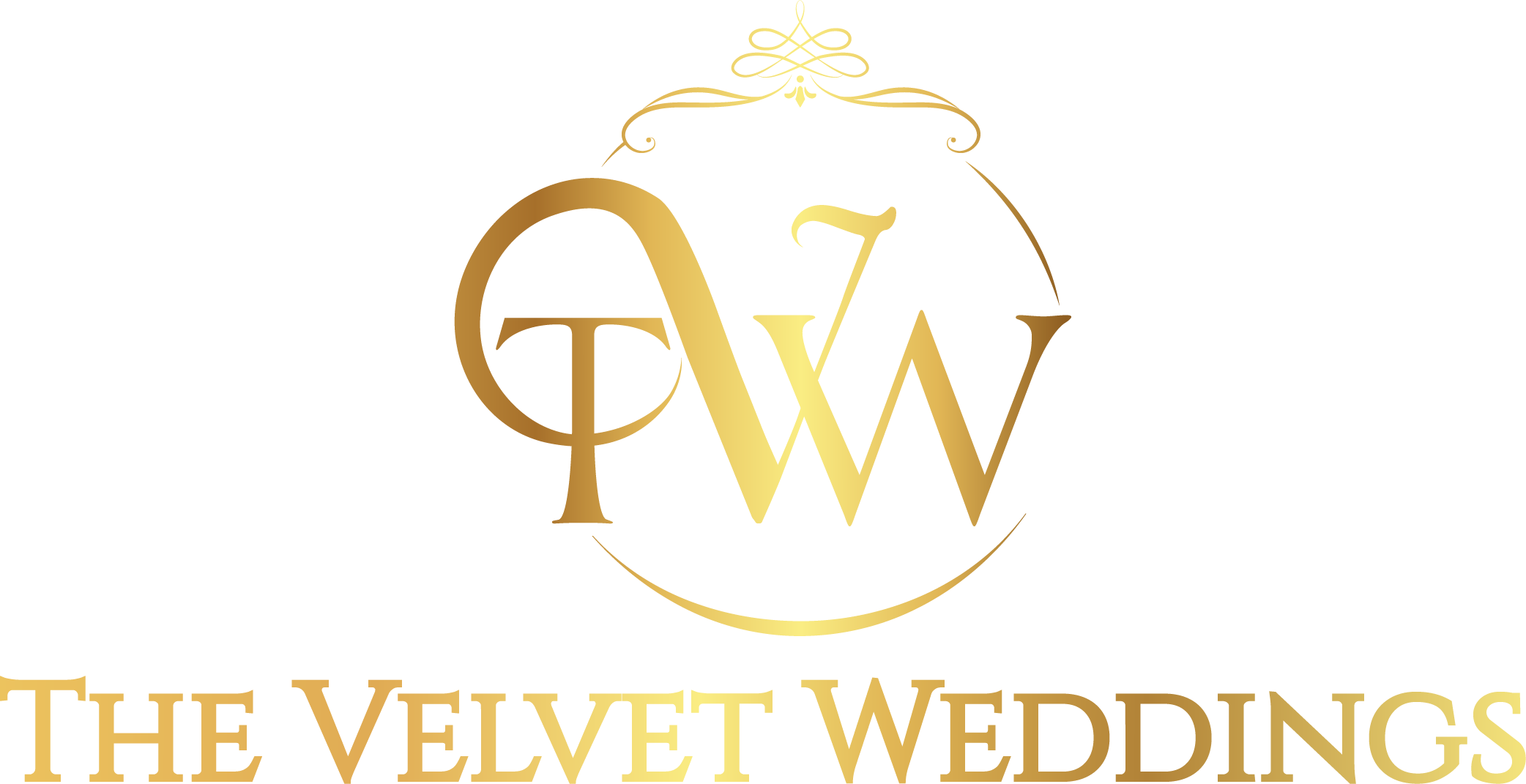 The Velvet Weddings
Indian weddings are a beautiful combination of colorful celebrations, age old traditions, festivities and intricate rituals. It is one of the most precious and priceless memories that we all embrace for all our lives and here at The Velvet Wedding we aim to make those elaborate events as stunning

Wedding Sutras
WeddingSutra.com is India's leading bridal media brand that provides comprehensive wedding information and inspiration to a target audience of smart, spirited, and sophisticated couples.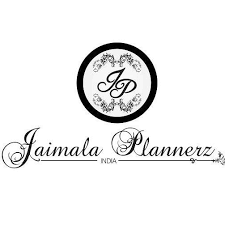 Jaimala Plannerz
Best Jaimala & Entertainment Planner VIDEO EDITING LAB Bride & Groom entry concepts Idea Designer Stage shows Lights sound and DJ concepts DANCERS, SINGERS, CELEBRITIES WEDDING PLANNER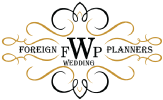 Foreign Wedding Planners
When you have a clear objective and a vision to work towards, you need to give it a medium. FWP, awarded Best wedding planners in Thailand, is that medium that works purely on making our clients dream wedding into an actual reality!

Awesome Entertainment
Awesome Entertainment is an Integrated Marketing Solution provider and is unique in providing turnkey marketing solutions with interactive and consistent approach to all marketing activities.

Bonvera
A team of funky young event enthusiasts- we crazily believe in ideating and stylizing absolutely adorable events for our clients by engaging, sparking and building. We just don't do but absolutely love making your D day a special one.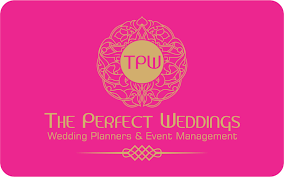 The Perfect Weddings
The Perfect Weddings situated in Delhi NCR, will help you plan your wedding which can be a hectic and alot for the couple who should be having fun!